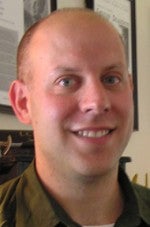 Stuart Kelban writes for both film and television, and has worked with Warner Brothers, Sony Studios, Twentieth-Century Fox and Mandalay Pictures, developing material for Denzel Washington, Samuel Jackson, Sean Connery, Will Ferrell and Adam Sandler. His television work includes pilots for HBO, NBC, Happy Madison and Gary Sanchez Productions. He received his MFA in Fiction Writing from the University of Virginia. He is the owner of 8 Russian tortoises.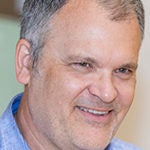 Richard Lewis has worked as a writer, producer, director, and/or editor for companies including National Geographic Television, Channel 4 (UK), A&E, PBS, Endgame Entertainment, Broken Road Productions, Sierra Club Productions, and Devillier-Donegan Enterprises. His feature script, Shrank, co-written with UT alum Chad Keller, is currently under option to LA-based Shrink Wrap Productions. Richard's feature script, Valley of Bones, was commissioned and produced by North Dakota-based Zephyr Productions on a $2.2 million budget. The film opened on 300+ screens in September 2017. Another feature script, Acceleration, is presently under a third option to Endgame Entertainment. Richard also wrote the treatment for and worked as a creative consultant on The Living Weapon, an episode of American Experience for PBS which won an Emmy for research. Chimp Rescue, one of his documentaries for National Geographic Television, won a Genesis Award as the year's Best US Cable Documentary.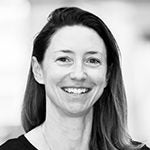 Cindy McCreery was a Walt Disney/ABC Feature Writing Fellow and has since sold feature projects to New Line Cinema, Walt Disney Studios, Paramount Pictures, Nickelodeon, National Geographic Films, Warner Brothers, MGM and Branded Entertainment.  She also writes for television and sold projects to SyFy Channel, Disney Channel, NBC, Universal Television, AMC, TNT and Televisa USA.  She is currently adapting the novel, The Blondes for AMC's Shudder, writing an original drama series for Universal Television and developing an animated series for Jessica Chastain.  Along with her writing, Cindy has been teaching screenwriting and television writing since 2004 at UCLA, UC Santa Barbara and is currently an Associate Professor and Screenwriting Area Head at The University of Texas at Austin in The Department of Radio-TV-Film.